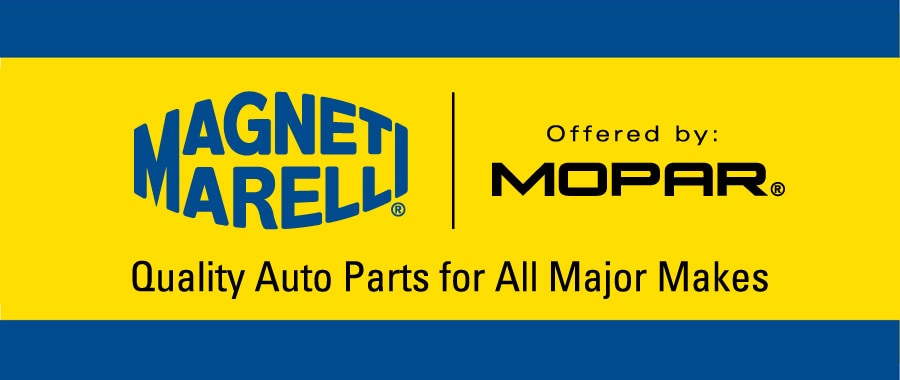 We have Parts for Whatever Kind of Vehicle you Drive


Features and Benefits of Magneti Marelli Brake Pads and Shoes

Freedom CDJ Northern Cambria now stocks high quality Magneti Marelli maintenance and repair parts for all major make and model vehicles.
Founded in 1919, Magneti Marelli is a dynamic company, ranked TOP 5 in the world among automotive suppliers.  With an established presence in the U.S. since 1976, the company is a leader in the production of technologically advanced products for today's vehicles.  Magneti Marelli offered by MOPAR provides more than 30 high quality product lines, including filters, brakes, batteries, and shocks and struts to Chrysler Group dealers.
Magneti Marelli gives
Freedom CDJ Northern Cambria
the ability to service all your vehicles, not just your Chrysler, Jeep, Dodge or Ram. So the next time your Ford, Chevy, Toyota or Honda needs service, bring it to Freedom CDJ and we will be happy to take care of you no matter what kind of vehicle you drive.
Schedule Service
* Indicates a required field